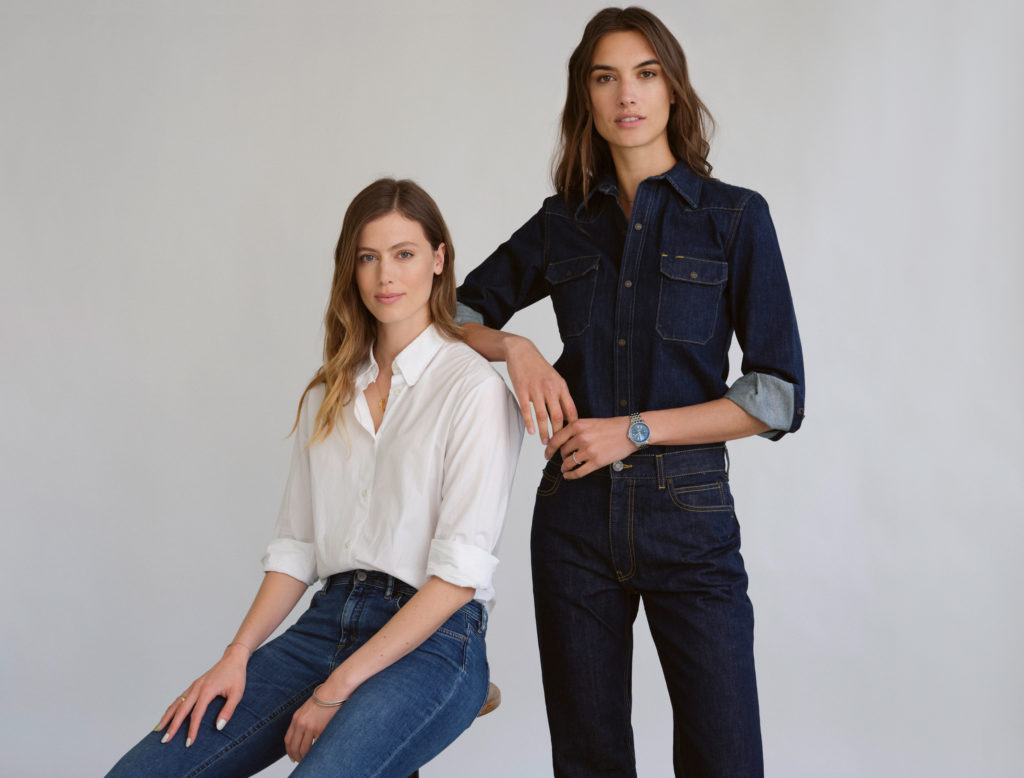 While sharing a model apartment in Paris in 2007 Ronja Furrer and Jenny Bachmann not only became close friends, they also developed their vision of a model management that provides tailored career planning and close mentoring. In 2020 they turned their vision into reality by founding The Kinship.
The Kinship is a model management that is based on a profound connection to its talents and promotes the individual strengths of each and every one of them. The right castings, shoots and a level of support that extends beyond the usual agency engagement nurture their individual potential.
As an internationally successful model with over 15 years' experience, Ronja Furrer knows what it takes to succeed in today's fashion business and confidently passes on her knowledge. Through her bookings she continuously expands The Kinship's extensive network by working with the latest talents.
Jenny Bachmann is responsible for the operational management of The Kinship. After graduating in Economics, she embarked upon a career in the events business. Her understanding of the needs of models and clients alike shapes her work, setting new standards with regard to transparency and fairness.